We are eCOUNT embedded!
eCOUNT embedded GmbH was founded in 2004 by the visionaries of the embedded computing and flat panel display industry. We combine more than 100 man years of experience in Flatpanel, RFID and embedded computing technologies. Headquartered in Munich, Germany.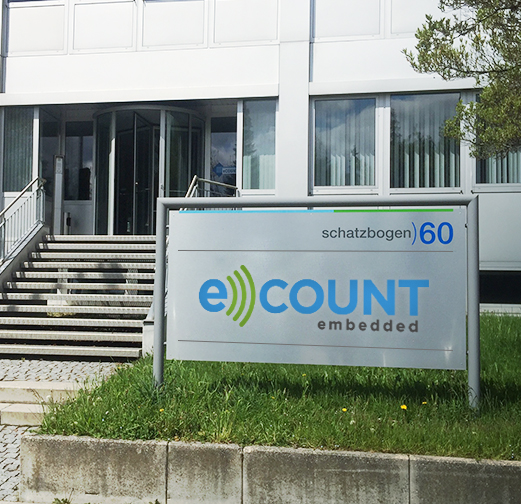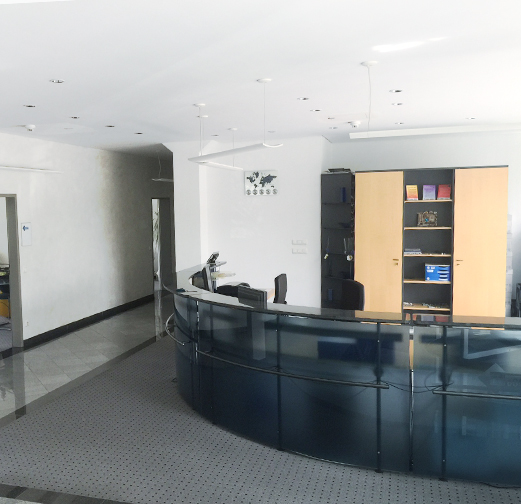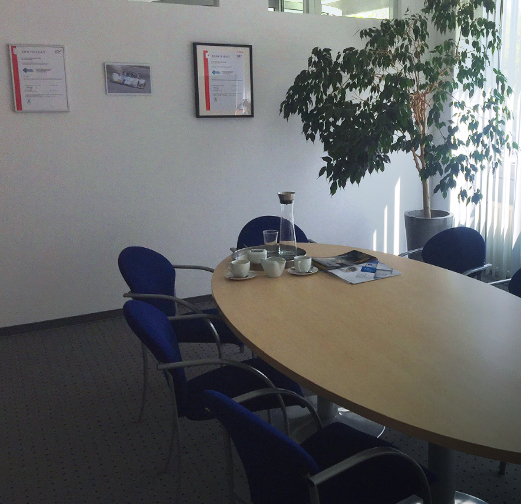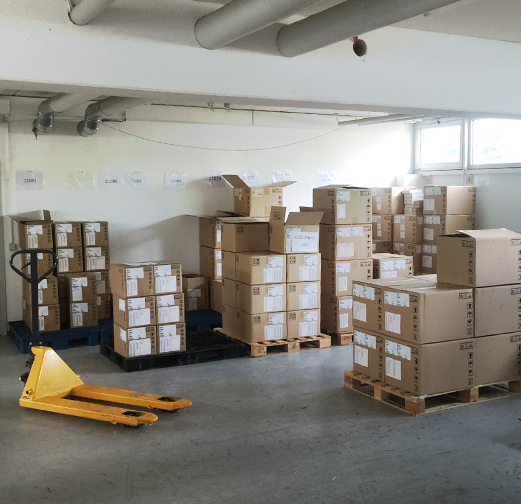 2004
Founded as eCOUNT Display Solution GmbH with the focus on flat screen solutions for the industrial and medical sector DIN ISO 9001 certification
2009
New office building in Munich ( 1.700 m² ) Acquisition and Integration of Kontron´s Display-Controller portfolio
2013
Opening of eCOUNT Technology R&D Center in Hamburg/Germany
2014
Official Franchise-Partner of Beneq/Lumineq for Germany/Austria Opening of sales office in Stuttgart/Germany
2017
Investment in future technologies RFID, ARM and IIoT cloud solutions Name change to eCOUNT embedded GmbH
2018
DIN ISO 9001:2015 and DIN ISO 14001:2015 certification
2020
Foundation of a new department (eCOUNT embedded component distribution) for hard-to-find or obsolete components
Vision We want to tailor the business processes to the conditions demanded by our customers today and in the future. We stand for the most demanding and latest technologies to create more productivity and efficiency in vertical markets such as industrial automation, test and measurement, medicine and healthcare, logistics and transportation, infotainment, retail and vending That is our Vision. We are firmly convinced that, without new and advanced technologies, the Industrie 4.0 initiative and the accompanying digitalisation can not be successfully implemented.
Mission Providing intelligent, networked devices for our customers. Create and operate a reliable and secure industrial IoT environment and platform for our products. Our strengths are engineering and manufacturing. We can customize all of our products to meet your needs as we have all the IP rights of hardware and softwar of our products. We can turn your requirements into a real product. There is nothing we can't do to speed up your "time-to-market"!