Welcome to t
he future of intelligent and connected displays!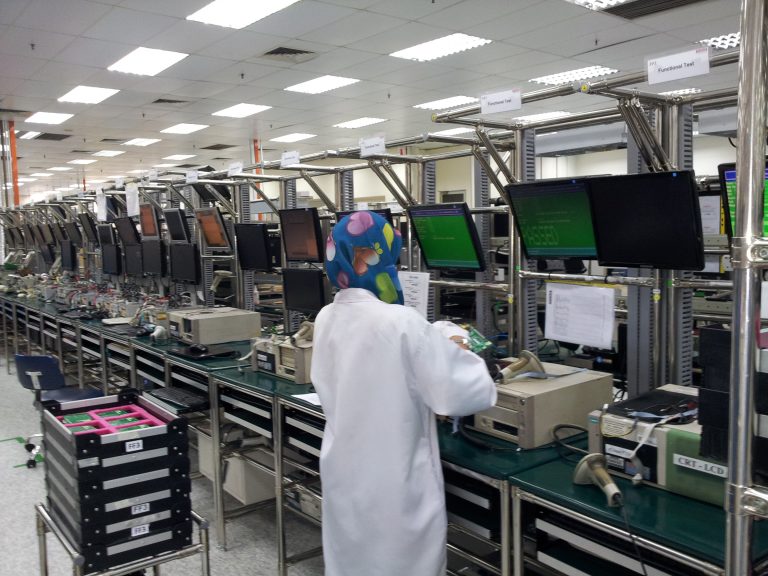 Development
We develop standard and customer-specific products, which are perfectly adapted to the requirements of our customers. We already support our customers at the product idea.

Experience
Many years of experience make us the right partner when it comes to customer-oriented solutions.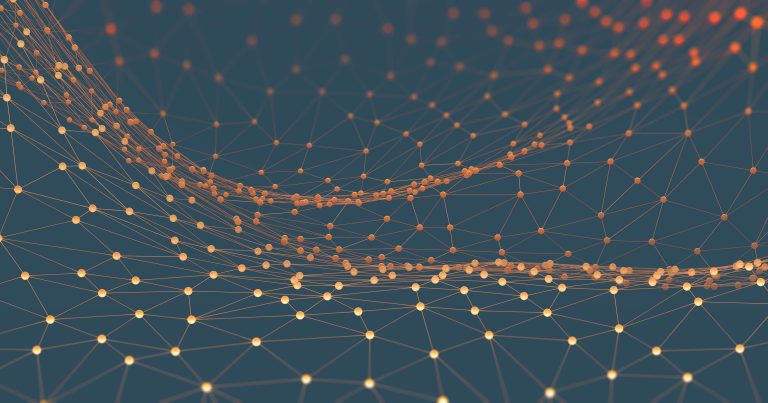 Quality
The basis for success is the quality of the products and the related services that we offer to our customers. Quality starts with the product specification and we always guarantee the highest quality standards. We are ISO9001:2015 and ISO14001:2015 certified.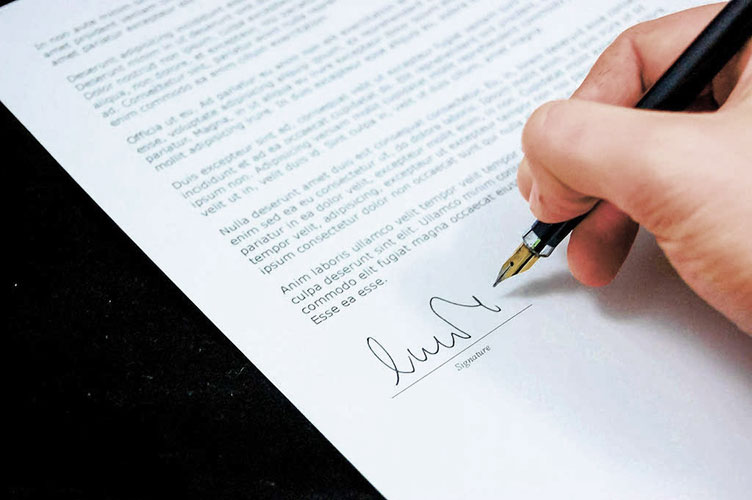 The purpose of the working methods and processes is to meet and guarantee the requirements of our customers.